Enchanted Castles Simville | 2 | 3 | 4 | 5 | 6 | 7 | 8 | 9 | 10 | 11 | 12 | 13 | 14 | 15 | 16 | 17 | 18 | The Legacy
While Roseann was out investigating the neighborhood, checking under bushes and dusting for prints, the twins were having fun a going to the prom.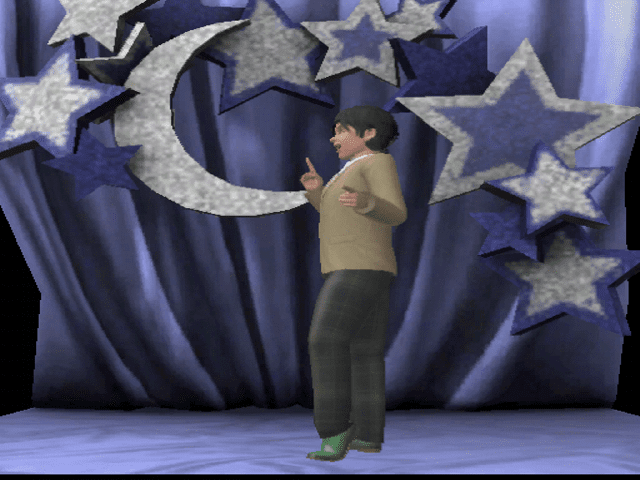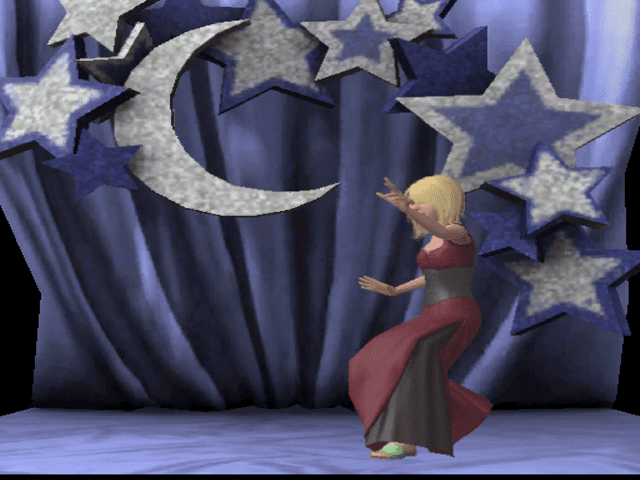 Soon after that the family attended the twins graduation.
At that point Tarren asked the twins what they wanted to do with their lives and so the twins talked about it at great length and made a pack to first be be each others BFF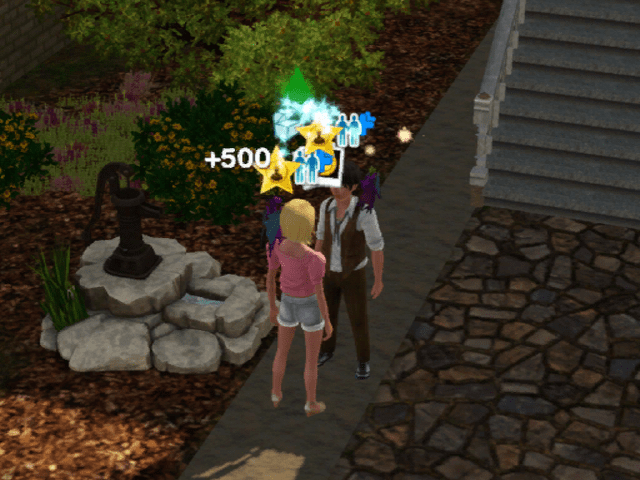 and be the most famous in Film. Razzel would write and Dazzel would act.
Tarren decided to celebrate all his children success a throw a party for all of them. But just before he did he could swear he saw Ava's ghost near the house. Tarren was sure she was there to cast a spell on someone in the famliy.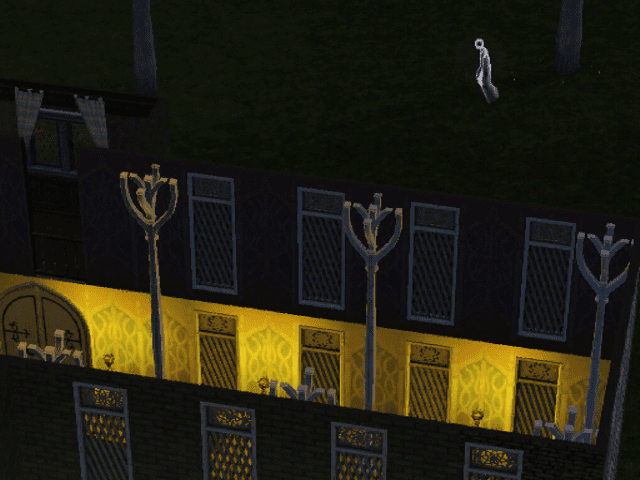 Well the party was set and Tarren invited all the kid's friends. Roseann acted all goo goo over Ethan Bennett the Kid from down the street.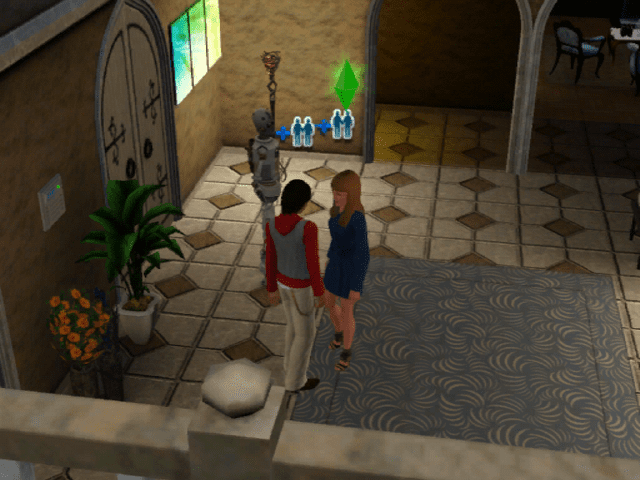 Tarren was sure they even slipped away from the party to be alone. Little did he know Ethan was a warlock and was under a spell put on him from Ava's Ghost. Ethan convinced Roseann to jump in Kasanda's old time machine and have fun. Roseann the next day did not even remember what happened, so she called Ethan and asked him out for a date.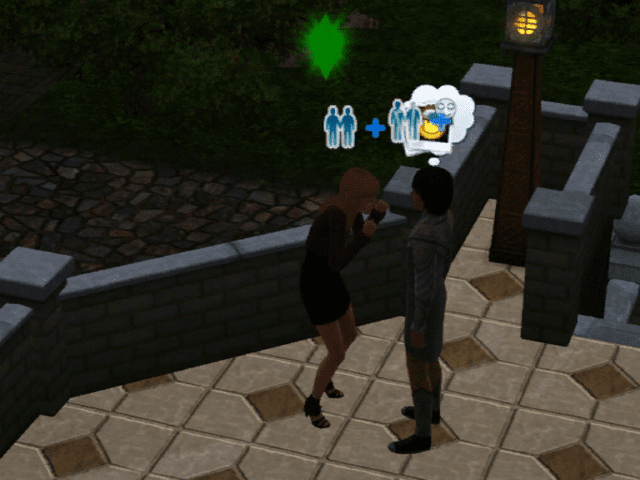 During their date Roseann gets a call from her dad to hurry home and bring that Ethan boy with her. Upon arriving at home Roseann fainted when she met Jarod, her son from the future. After the shock was over Jarod announced that he was in fact from the future and hated the styles of the future and came back to see if he could design fashions before they went all weird. Besides he also was told in the future that Terran had made a will and stated in his will that the first of his 5 children to give him a grandchild then he would give his grandchild everything. And in the future he was not the first, the first was his cousin, Scrooge. Scrooge hated him the most because he was a warlock like his father. And he was so mean that all the rest of the grandchildren that they elected Jarod to go back and change the past and be the first grandchild.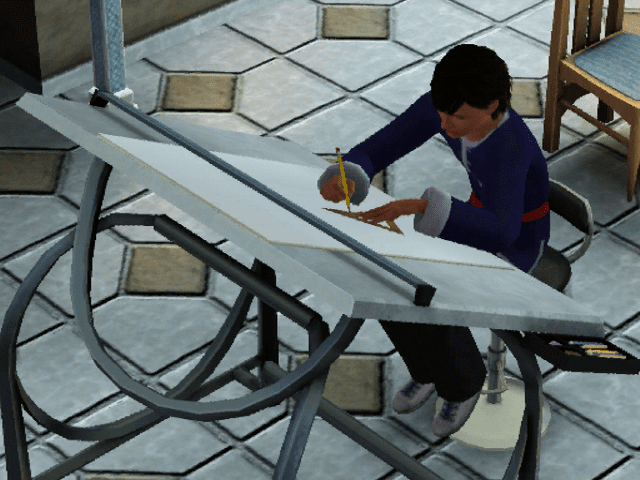 So here I am to redesign the future.