Enchanted Castles Simville | 2 | 3 | 4 | 5 | 6 | 7 | 8 | 9 | 10 | 11 | 12 | 13 | 14 | 15 | 16 | 17 | 18 | The Legacy
Well it is time to introduce the 4th Generation.
Tarren and Danica Started of by having Twins Plus one.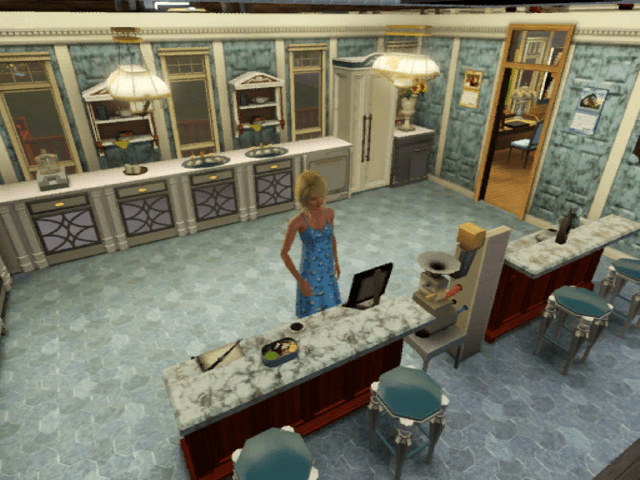 As they were now starting with a gaggle of kids, Tarren decided to build them a play house in the back yard.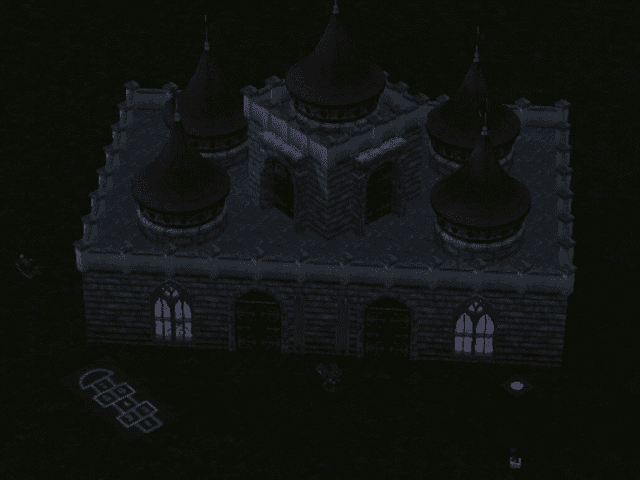 And Bitzy Alagaz was so excited that he would be the nanny that he broke down a few times just waiting for the children to arrive.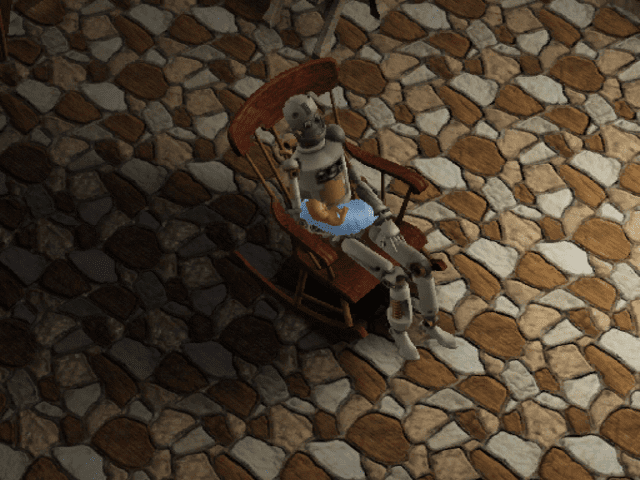 Once the Children got to be school age the family decided to it was time to give Bitzy some help around the house, but the Butler they hired refused to stay in the house saying it was haunted. Well Tarren could not handle the idea that his children would live in a haunted house he decided to first take everyone on a vacation to Egypt and decide what to do while on vacation.
After 3 days for fun, the family decided that the family would come home and pack up all their special items and move to the O'Connell Estate (the House Sir Rodney was born) because behind the house was the family graveyard and it was the original family house after all. The house they were living in now they decided they would tear down and remodel and hope that would take care of any evil haunting the house might have.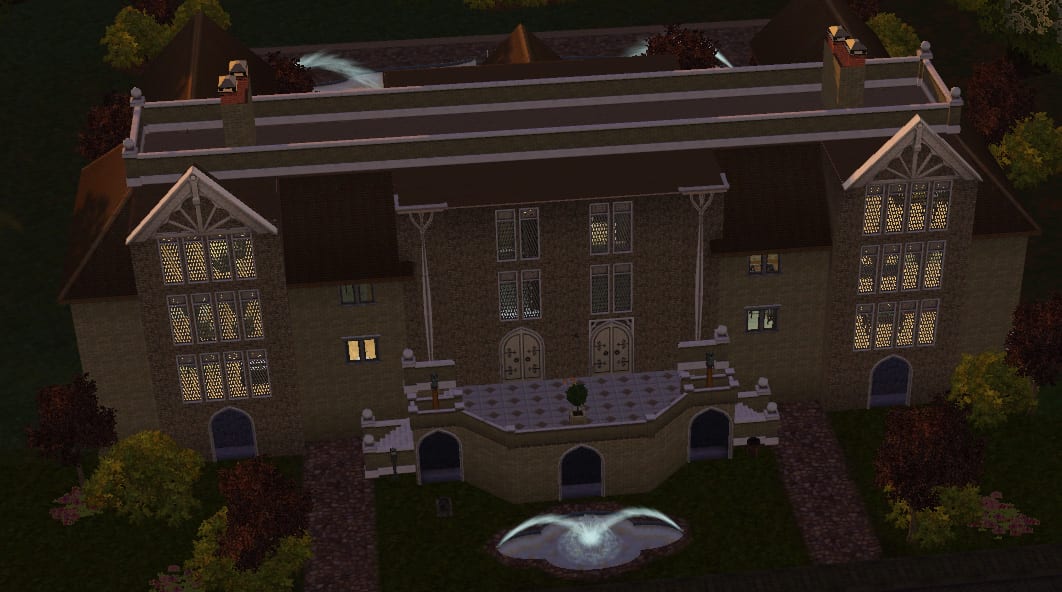 Now it is time to introduce the Children:
Rodney, Rebecca and Roseann