About Lady Kathleen and the Stream
(status has changed to a part time Sreamer)
About Lady Kathleen
Life is a game as much as gaming can take on a life of it's own. So now I stream daily, my passion for life and gaming.
I have played many computer games sense computers were invented. I remember the days when a simple computer was the size of a whole room.
You might wonder why all the medieval castles and dragons and such… Well to start out with, I am in real life a descendant of royalty. If your really interested in that I have a large family tree at Enchanted Family I also love Castles and Dragons and such, so I am hoping to make my theme reflect this. For years I used the Nickname "Lady Kathleen". My son made it an official title by gifting me a small plot of land in the UK at the Dunan's Castle. So now Lady Kathleen is more than a nickname it is my Title.
Streaming Daughter, Wife, Mom, Grandma & GreatGrandma. OK I admit it I am also a Great Grandmother but they are still to young to play video games. Also Sometimes My Mom sit next to me making me laugh during the stream.
I write poetry when not streaming and if you interested in that you can find it at Enchanted Poetry
Website Designer when not Streaming! WDP- Website Designing Plus
FUN FACTS
About Lady Kathleen
Fun Fact: I am related to the Captain of the Titanic: Captain Edward John Smith. You can find out more on this at Enchanted Titanic
Fun Fact: First Nickname Ever (amost 60 years ago) "Chatty Kathy"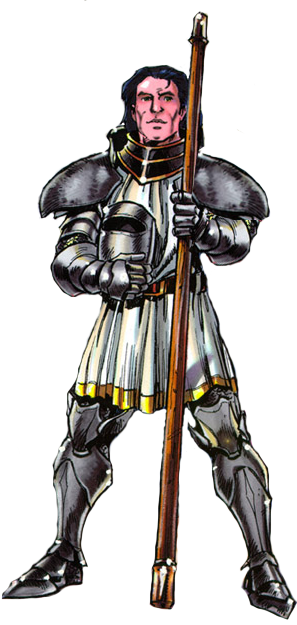 Games Played
Colony Survival
Going Medieval
Medieval Dynasty
Raft
Eco
Atlas
Astroneer
Banished
Factorio
Satisfactory
Shroud of the Avatar
Creativerse
Portal Knights
Medieval Engineers
Civilization VI
Landmark (no longer available)
Elder Scrolls
Everquest 1 & 2
Terraria
World of Warcraft
Dark Age of Camelot
Ultima Online
Trove
Anno – Dawn of Discovery: Venice
Elder Scrolls Skyrim
Dragons Age
Assassin's Creed
Sword Coast Legends
Neverwinter
Diablo
Starwars
Sims 1, 2, 3 & 4
Lord of the Rings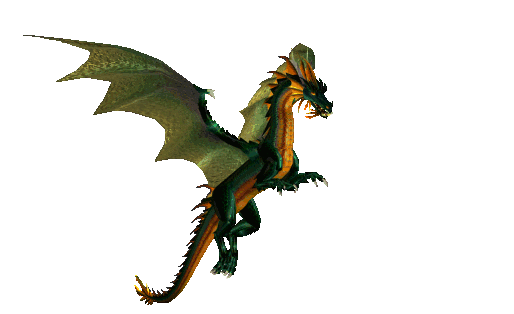 Ranks in Lady Kathleen's Realm
Serf
Servant
General Merchant
Artisan
Minstral
Vassel
Gentry
Knight's Squire
Lord's Squire
Knight/Dame in Training
Seasoned Knight or Dame
Renowned Knight or Dame
Knight Commander or Dame Commander
Lord/Lady in Training
Seasoned Lord or Lady
Renowned Lord or Lady
Grand Lord or Grand Lady
Baron/Baroness in Training
Seasoned Baron or Baroness
Renowned Baron or Baroness
Grand Baron or Grand Baroness
Viscount/Viscountess in Training
Seasoned Viscount or Viscountess
Renowned Viscount or Viscountess
Grand Viscount or Grand Viscountess
Count/Countess in Training
Seasoned Count or Countess
Renowned Count or Countess
Grand Count or Grand Countess
Viceroy/Vicereine  in Training
Seasoned Viceroy or Vicereine
Renowned Viceroy or Vicereine
Grand Viceroy or Grand Vicereine
Duke/Duchess in Training
Seasoned Duke or Duchess
Renowned Duke or Duchess
Archduke or Archduchess
Grand Duke or Grand Duchess
Prince/Princess in Training
Seasoned Prince or Princess
Renowned Prince or Princess
Lady Kathleen is Queen of the realm
Trading in RoyalCrowns
Watch the Stream you will gain 1 RoyalCrown every 5 mins
Follow the channel, you will be granted 3840 RoyalCrowns
Donations Recieve 100 RoyalCrowns per $ (Bonuses at 10, 15 & 25 Vip Status)
Play Chat Games – Type !games in chat for a list
Use the Subscribe to purchase a title and recieve enough RoyalCrowns for that Level.
You can also spend RoyalCrowns on adding Quotes, playing games (gambling) and Future Raffles and Auctions
Prime Minister
Archbishop
Grand Chancellor
Realm VIP is granted or bought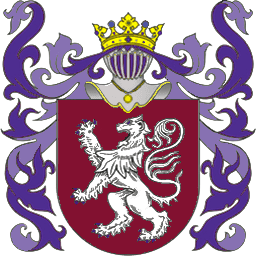 This is my design for the game Shroud of the Avatar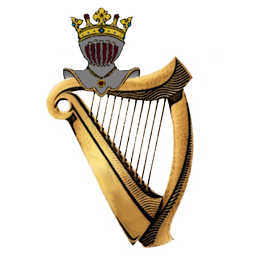 This is my design for Shops the game Shroud of the Avatar 
In the game 
Shroud of the Avatar
 at time we are given a chance to create a Namesake Character(s) and backstory.
In my Story I gave them the names of my Grandchildren (Daemyn, Terran, Aiden) and created a small backstory.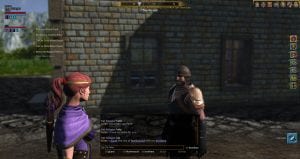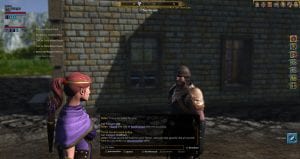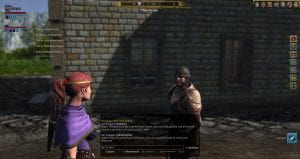 Now added to the game we have Jon Tandaar – My Son