Enchanted Castles Simville | 2 | 3 | 4 | 5 | 6 | 7 | 8 | 9 | 10 | 11 | 12 | 13 | 14 | 15 | 16 | 17 | 18 | The Legacy
After the demise of Roseann's brother and sister, she decided to go full tilt boogie and finish those case files on her desk. Then before she knew it she was down to the last 2 cases, which the first of the two she finds out her sister Rebecca has a split personality. Ohh dear why couldn't someone else find this out and have to tell her. Well maybe it is better coming from family anyways. And the next case just after she turned elder was a love case which meant snooping in mail boxes.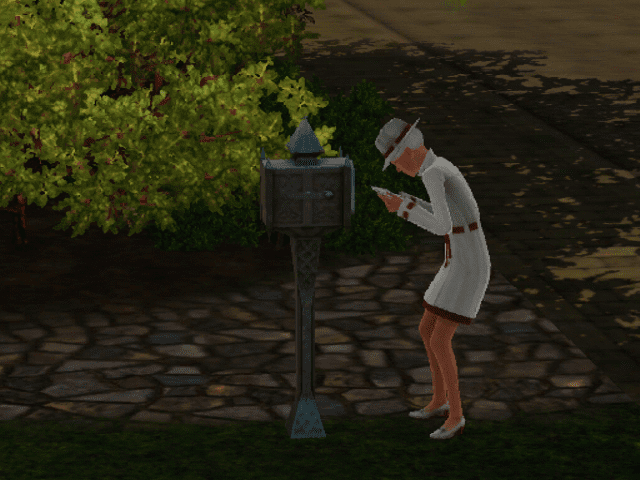 And digging in trash cans.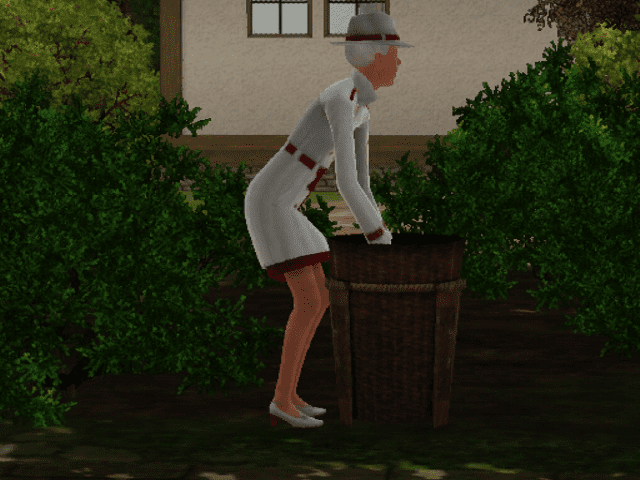 Then when I had to tell the lady, she was being overbearing when it came to love matters, she accused me of knowing nothing about love as I never got married when I was young enough to get married. Well that was the final straw. I took my gift, not a gold watch but a modlet van and I packed in the life of being an investigator for a cane and hopefully great grandkids.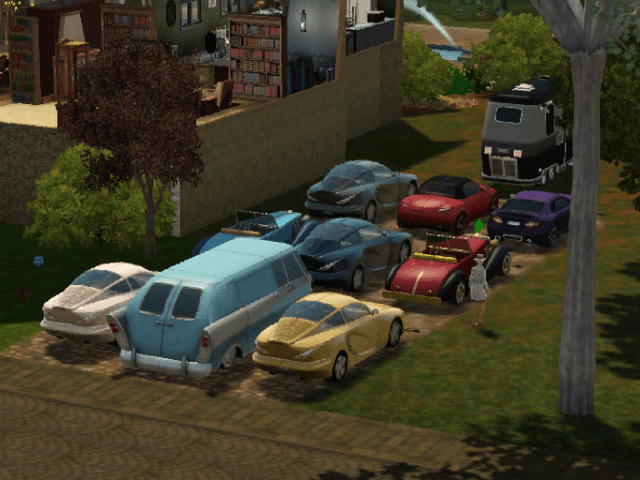 Talking about Great Grandkids, that grandson of mine Daymin will never get me any if he don't start doing something soon. To think on his 2nd date with Brooke, when she was being standoffish he turned her into a toad! I should slap that boy! Instead I went for a walk to clear my head when who did I see, but Lady Kathleen's Ghost. That would be my Great Grandmother.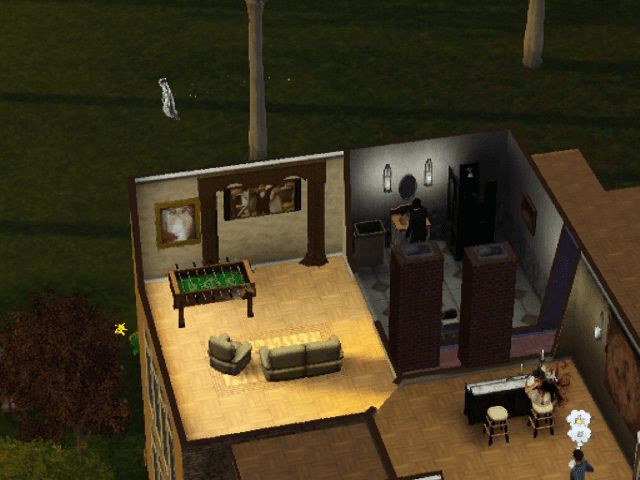 She stopped me in my tracks and explained I needed to talk to Brooke not slap Daymin. Tell Brooke to ask Jarod to do one last makeover. Jarod's best yet makeover was to transform Brooke from the slob, uncaring, unromantic person she was into a princess of Daymin's dreams. Toya, Daymin's mother, put her two fairy cents in and made her a fairy princess. No sooner than it was done, Daymin proposed marriage!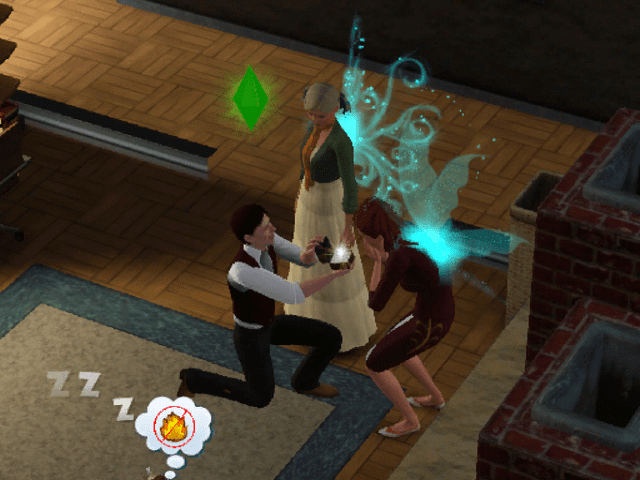 Daymin and Brooke promised the family they would have at least one child, but they would pack the house with animals as they both love animals dearly.