Enchanted Castles Simville | 2 | 3 | 4 | 5 | 6 | 7 | 8 | 9 | 10 | 11 | 12 | 13 | 14 | 15 | 16 | 17 | 18 | The Legacy
The other thing that Harold did not tell anyone yet we that he was truly in love with Alice. And that was what made him become a real boy! Even Alice did not know how much Harold loved her, but he hoped one day she would love him too. But little did Harold know, Alice already loved Harold. So it went on like this the whole time they were going to school, each loving the other but never saying a word.
Then one day they came home to find a guy in a funny suit and wore one eye glasses. Alice was sure he was there for something scary.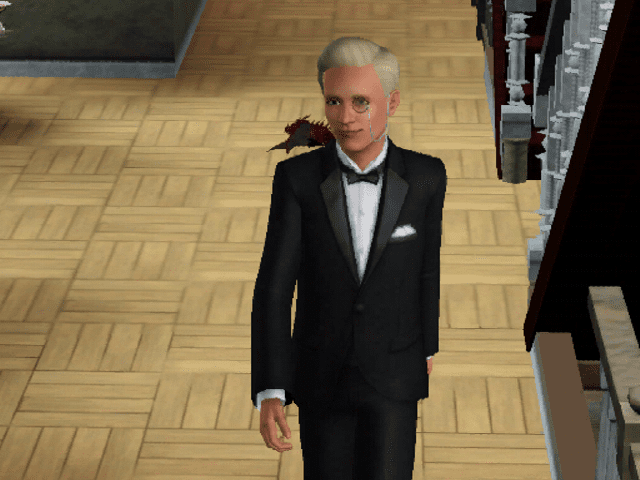 Harold was sure he was some kind of evil mastermind. They both ran out of the house and asked the unicorn to save them. Bella, The Unicorn just smiled and whinnied. Then Alice saw her dad talking to this mysterious man and yelled, "Get away from him you….you…" Just then Harold trying to be brave like a fireman would he ran at the mysterious man and jumped on his back. Julius started to laugh and said, "Children meet our new butler, Derrick" Both Alice and Harold looked at each other is shock! Derrick looked down at the children and said, "It is ok, love will find a way in due time" then just walked away.
It wasn't until much later after Alice and Harold finished with school and started on their careers that Harold finally decided to tell Alice he loved her! He asked her to marry him.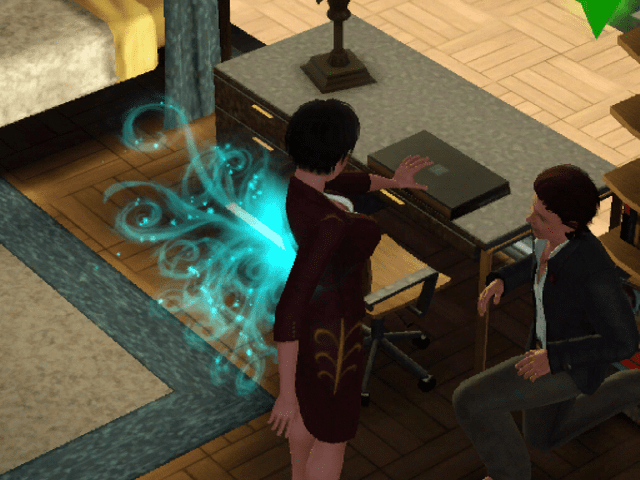 They even decided to hold the bachelor and bachorette parties together.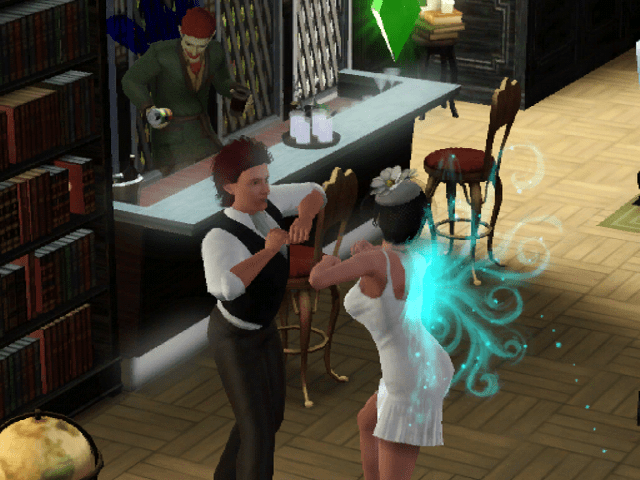 Harold was so happy he was even dancing on the counters!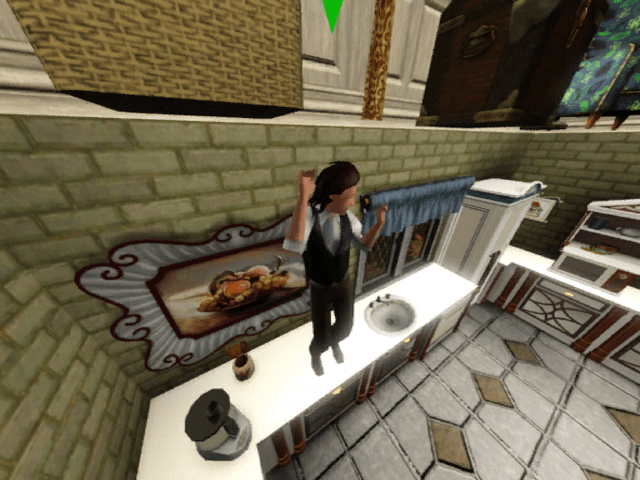 The right after the parties Harold had a fireman emergency and saved 3 people from a roaring fire.
And Alice had to hold a Campaign Fund Raiser, which brought in $81,000.
That was when they both decided to have a long engagement, before having a wedding and starting a family. Besides, they already lived in the same house already. They just had to keep a eye out for Julius when they wanted to be alone, because he was so proper, he would not approve of any hanky panky going on under his roof!