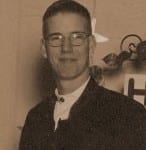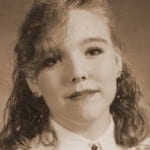 So why the Staveness Family you ask, well this was not built for Lady Kathleen, but in fact Lady Kathleen's children, Rebecca and Jon. This is their fathers line. Thanks to their Great Uncle Henry, this line goes back a ways and includes a lot of pictures that came from him. While Uncle Henry is not around anymore he did get to see the starting of his family line being processed.
This line mostly resides in the Wisconsin area. Lady Kathleen met and married Marlin Staveness in England, he was in the Air Force and she was attending Lakenheath High School. As Marlin was in the military Rebecca was born in Las Vegas at the Air Force Base. Now Jon got to hold onto tradition and was born in Wisconsin.
One of the interesting facts about this lines is that even though Kathleen and Marlin are divorced it is believed that Marlin and Kathleen are still distant cousins. This is a link that Kathleen has been working on for many years. The link seems to be through Kathleen and Marlins Hamilton line. And Marlin's Mother Mary seems to strongly believe that connect is there.