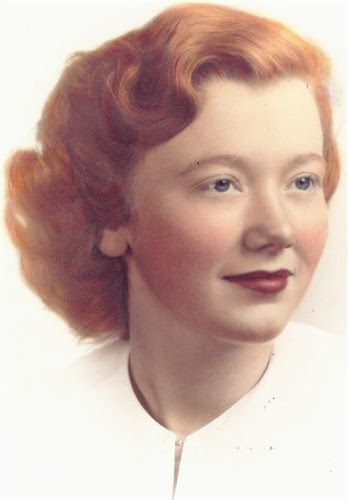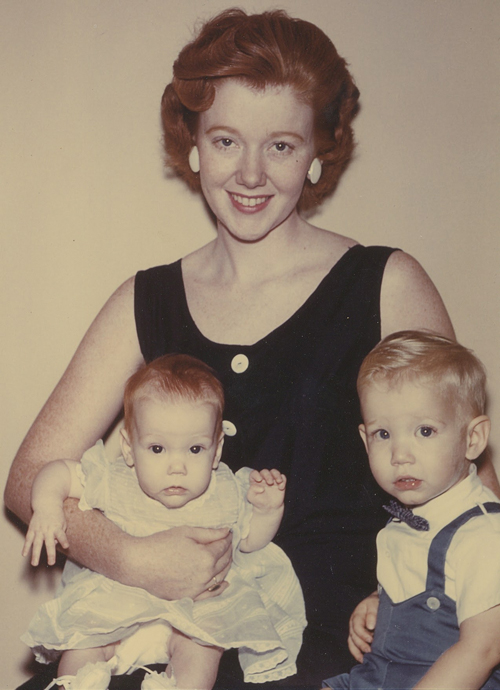 Margaret Whitney's Obituary
Margaret passed away on Feb 22 2021 at 2:35 pm after getting covid.  She went into the hospital one day before the winter blast in Texas that left many Texans without power or water.  Many in her family struggled with the cold but she was safe and warm in the hospital.  Her family was not allowed to visit, most felt that she would leave the hospital after a short stay, only to find after a few days she took a turn for the worse and was unresponsive.  The night before she passed the nurse surprised only her children with a hookup so she could maybe hear them.  Unfortunately, there was no time for the rest of the family to get the same.  Margaret passed away and was at peace and sleeping.  Which she always said if she had to go that is how she would rather go.
As Margaret's family is so spread out over the world there will be no funeral service.  She will be cremated in San Antonio and Kevin will be spreading her ashes out on his family farm.  (Ashes minus 2 small urns filled for Kevin and Kathleen).  Margaret was survived by 2 Children Kevin Rouse and Kathleen Zagala, her sister Judith Giese and her family, her ex-husband John Rouse, her grandchildren from Kathleen (Jon, Rebecca, Chris, Annie, Rodney, Ashley, Jenn, Jeff), her grandchildren from Kevin (Marty, Andrea, Ray, Michael, Nathaniel, Tarrie, Kenneth, Danielle, Mandy, Allie) also her (43) Great-grandchildren as well as (13) Great-Great-grandchildren and extended family.
Margaret was mostly a housewife and mother but she also worked as a volunteer for family service and as a travel agent. Margaret loved to do genealogy and cross-stitch which she passed on the love of both to Kathleen. Her extensive genealogy page can be found here which both Margaret and Kathleen have been working on for many years.  Margaret also had a Facebook page which took many years of convincing by her children to open up and add family to it.  Both the pages have many pictures of Margaret, family, and friends.
Margaret was loved by many, in later years most described her as the sweetest old lady they knew.  She often would make others smile.  She lived in Sacramento, CA most of her life but that last few years she moved to Texas near her son and daughter, she lived with her daughter for 3 years until she was able to find a senior living apartment for the last year and a half.  She was fortunate that she was able to spend some of the holidays with her son and extended family in Austin during the last years.
During the years she lived with Kathleen, no one wanted to cook so she loved it when Kathleen and Rod would take her out to dinner at least 4 nights every week.  Margaret and Kathleen spent many hours in the front room cross-stitching.  But one of the projects Margaret was most proud of was her Christmas stockings that she made for all family members and friends.  She originally made them in the 1960s and more recently found the pattern and ordered the yarn and made more for her ever-growing family and extended family.  If I was to guess on the number she made it would be close to 100.
Written with Love by Kathleen Zagala