Welcome this is the section I will be posting about the Compton Family Genealogy. This family so far goes back to Williamus Compton. And my Grandmother's maiden name was Compton. This family also at one point ties into the Royalty of England.
There is many book written on this line and may researchers. Over time I will be linking to the books and websites of this family, so others will be able to find out more about this line.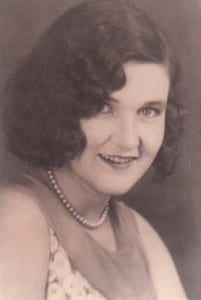 This picture in this post is Lady Kathleen's Grandmother Alice Compton.