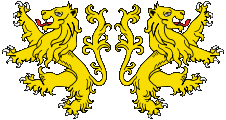 Lady Kathleen loves to converse so please when you stop by, don't be afraid to scribe a note. And before I change the subject, let me bid thee welcome.
Well Met: Kings, Queens, Knights, Princes, Princesses, Lords, Ladies and Dragons
Within the Castle Walls and the surrounding medieval areas we have many sites to see: Lady Kathleen has many interests and does a lot of research and so check around there might be something here your interested in. There are things like Poetry, History and even Fantasy Stories, just to name a few. Some of the Realms within the Original Enchanted Castles have moved locations and have castles of their own, but you can still easily find them from here.
Here at Enchanted Castles we have a Fantasy Realm as well a History Realm, so if you're fancy is one or the other or both you will be right at home. If you enjoy Poetry, might I suggest wondering down the road a bit to the Enchanted Poetry Realm where you can find many finely scribed poems written by Lady Kathleen. Of course maybe you're the Royal Courtly type and like to discuss the World Affairs, then might I suggest chatting with Sir Rodney which is just over yonder. He is always ready to test wits with thee.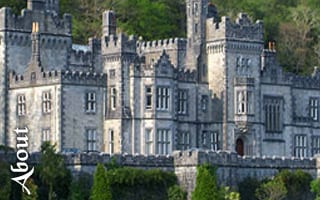 This is Nunney Castle which is located in Somerset, England. Nunney Castle had a deep moat surrounding it and built in a french style. In 1373 Sir John Delamare built this castle. The first Marquess of Winchester, William Paulet Owned the Castle at one time. in 1577 Swithun Thorpe owned it and sold it to […]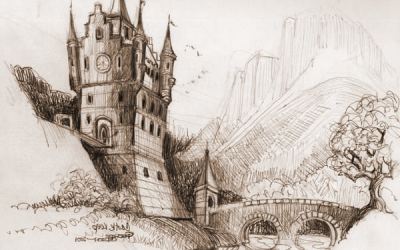 For most of us commoners, visiting a castle is the closest we'll ever get to living like a king or queen (and maybe that's a good thing — it's hard enough to keep an ordinary house clean, much less a palace with hundreds of rooms!). If you're looking to tour a royal residence on your […]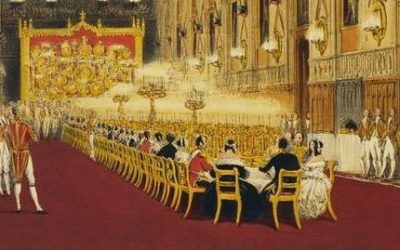 The Middle Ages are a period of time that range from about 500 AD until 1600 AD. The period came about after the fall of the Roman Empire and paved the way for new styles of architecture. One of the most common symbols of the middle ages is the castle. Medieval castles can be found […]