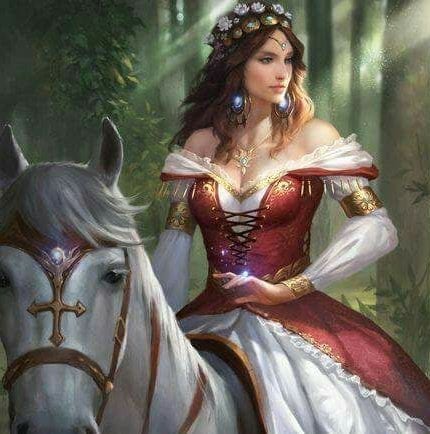 By Lady Kathleen
Enchanted Poetry
Mine and Guest Poetry
Thank you, to all my readers, for taking the time to stop by to read my poetry!  I hope there was something here that you enjoyed!  Please leave comments to let me know you stopped by, and have fun reading!
Poetry Author
Lady Kathleen
About Lady Kathleen and the Enchanted Poetry Website
Lady Kathleen has been writing poetry for over 30 years.
This is just one of the few ventures that Lady Kathleen is involved in.
Lady Kathleen's poetry mostly will tend to reflect her life and moods.
Some will even develop from bad times but mostly they deal with the good times.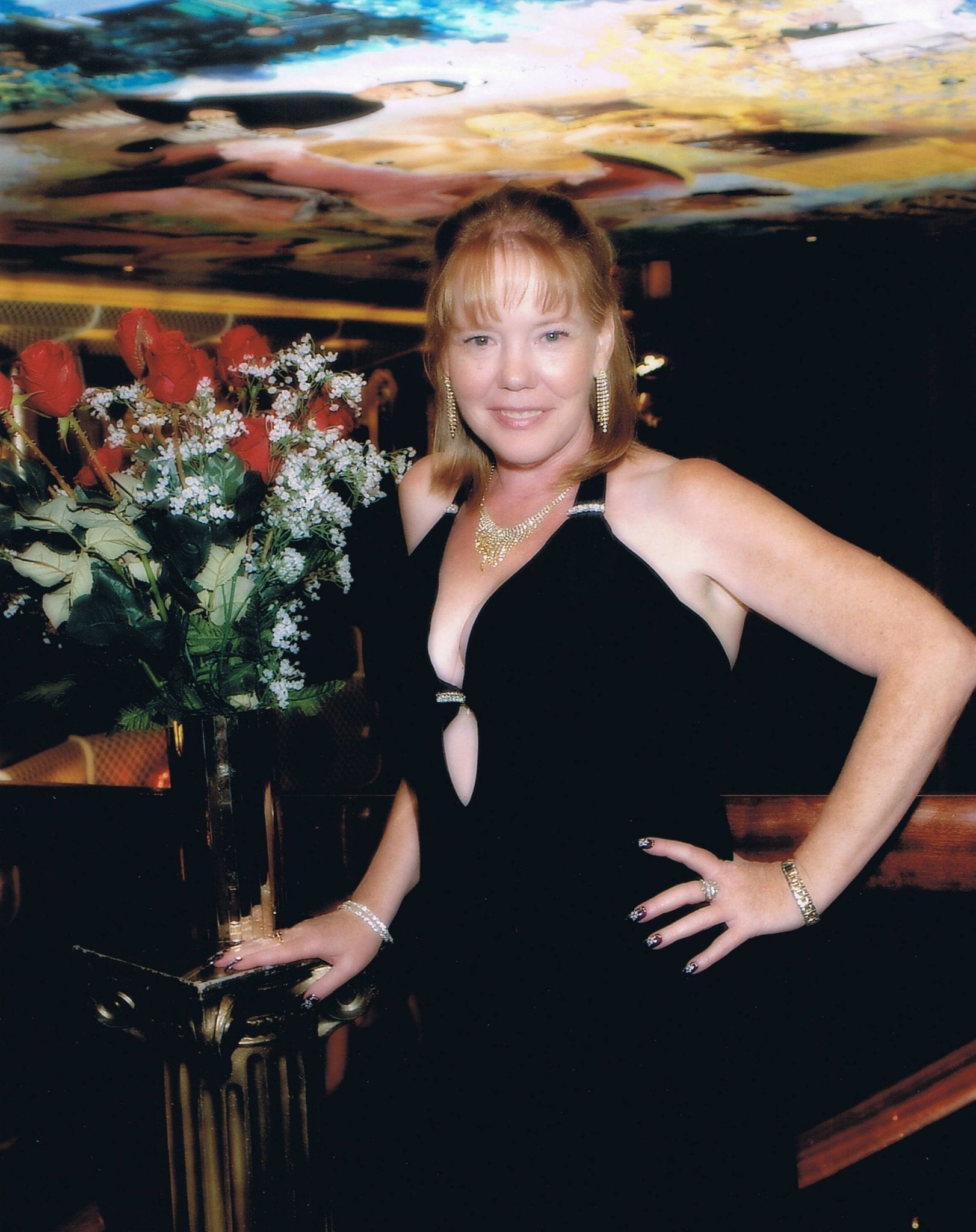 Contact Lady Kathleen
Please use the form below to contact me about Poetry